MATCHA AMBASSADEUR – Celine Huijsmans
HUG THE TEA's Matcha Ambassador: Celine Huijsmans
On a hot Summer day, Celine walked in by the Matcha bar in The Hague. She ordered an Iced Matcha Coco Latte and was immediately enthusiastic!
Celine is TV host and reporter at SBS Shownieuws, the regular face of Veronica and newsreader at Radio 538. She is sporty, loves nature and… she loves matcha!
Since she discovered HUG THE TEA's matcha, she has been drinking a matcha tea or latte on daily base. It gives her an eneryboost and at the same time it also has a calming effect. In her busy life, with irregular working hours, she can use this for sure. The antioxidants have a purifying effect, also for the skin. You can see this in her radiant appearance.
Photography by: Deborah Roffel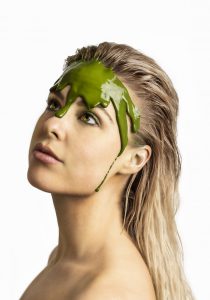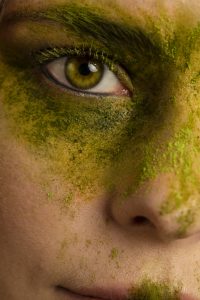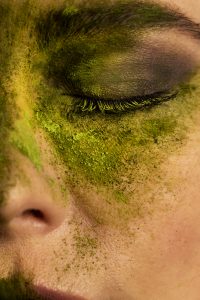 Photography by: Deborah Roffel